Planning a vacation in France can be a daunting task, but there are some short cuts which can help.
First, understand France as a group of very different provinces. For example, the Riviera is a very different kind of place from the Luberon which is again different from Normandy. Read about the regions and link what you read to your interests. If you are interested in the landmark areas of the Second World War, Normandy may have more to offer than the Luberon. If you really want to look at the locations of the French period of the Papacy, Avignon is where you need to be. Some writers, such as Peter Mayle, have written extensively about life in Provence – find narrative books and novels set in an area you have an interest in. There are many.
Next, work out how you are going to get around. Europe, unlike Canada, has effective, reliable and fast trains. Rail Europe provides a simple online booking system for trains and tickets. They deliver them very fast – three to four days from placing the order to receipt of the travel documents. There are also efficient air links to principal cities in France with Air France.
Then where to stay? Hotels are one option, and France has several low cost chains that are clean, comfortable and well run – the Ibis and Accor being two chains (part of the same company) that are amongst the best and most reasonable. One way to look at options is through the website www.laterooms.com – a place where hotel rooms are discounted. The name of the site is deceptive – you can book ahead. It is also possible, for a relatively low cost, to rent apartments and villas. The site to look at here is www.vrbo.com – this is where the owners offer their properties direct to renters.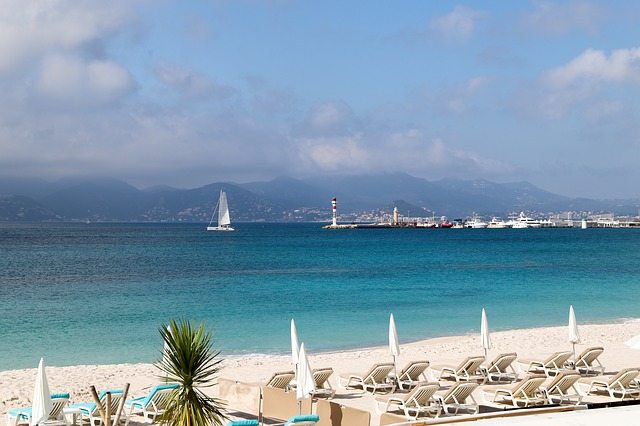 Once there, what to do? France has some of the best marked walking trails in Europe – well signposted and well recorded in maps which you can buy locally. There are great and spectacular driving routes, and excellent guides to these drives.
But most people go to France to eat, drink, meet the people and take wine tours. Excellent restaurants and good food stores where you can buy food to make your own meals are abundant – pick up a good travel guide to the region you are travelling to for help to find them.
Go to the local market to meet people. At the various markets you will find clothing, shoes, food, animals, tools and a lot of very interesting people.
Our recent planned vacation in France involved a few days in Paris at either end of our three weeks, a walking tour of the Riviera, a week in Apt in the heart of the Luberon and lots of food, wine and markets. It cost us around $7,000 in total. It was a vacation to remember – our fifth in France.
It's a place to come back to, time and time again.
---
The views, opinions and positions expressed by columnists and contributors are the author's alone. They do not inherently or expressly reflect the views, opinions and/or positions of our publication.