Agency to Launch Licensing Program for America's #1 Bubble Tea Brand
LOS ANGELES – TheNewswire – August 15, 2023 – Cronus Global, an international brand licensing agency, has announced that it will be representing bubble tea giant, Kung Fu Tea, for food, beverage, and lifestyle licensing across all consumer products categories. The partnership is intended to tap into the growing $2.7 billion global bubble milk tea market by leveraging Kung Fu Tea's signature flavors like Kung Fu Tea Milk Tea, Cocoa Cream Wow, and Taro Slush within the food & beverage sector while developing licensed lifestyle products catering to the chain's dedicated fan base and bubble tea enthusiasts everywhere.
With over 370 locations in 38 states, Kung Fu Tea was awarded "Fastest Growing Franchises" by Entrepreneur Magazine and named Yelp's top 3 most loved brands in 2023. The bubble tea chain has amassed 400K followers on Instagram, 285K followers on TikTok and generates 4.7M monthly impressions on both channels combined. A further indication of Kung Fu Tea's success is the 2M downloads of the company's app.
"We've had numerous requests for Kung Fu Tea-branded lifestyle merchandise from our fans via social media and through our app," says Matthew Poveromo, Marketing Manager for Kung Fu Tea. "We also think the infusion of our signature bubble tea flavors into other foods and beverages will create unique and delicious-tasting product combinations like matcha green tea ice cream or brown sugar waffles. Our partnership with Cronus Global allows us to expand our licensed footprint and find new and creative outlets in which consumers can engage with and experience the Kung Fu Tea brand."
According to Future Market Insights, the bubble tea market is anticipated to reach a high of $6.17 billion in 2033 with demand driven by Gen Z and Millennial purchases, support on social media channels like TikTok, and celebrity endorsements. The U.S. is projected to dominate the market with a growth rate of 12.4%. Bloomberg reports that the tapioca balls, commonly referred to as "Boba" in bubble tea, are now the US's largest food import from Taiwan.
"Kung Fu Tea is the dominant brand in the rapidly growing U.S. bubble tea market due to its exceptional tasting bubble teas and outstanding customer service," says Kristin Calzada, President of Cronus Global. "We see a chance to bring Kung Fu Tea's signature drink flavors to other categories within the food and beverage aisle and also fill the gap in demand for lifestyle products like candles and scent-based items using the sweet, unique, and calming scents associated with Kung Fu Tea's popular line-up of bubble teas."
# # #
About Kung Fu Tea: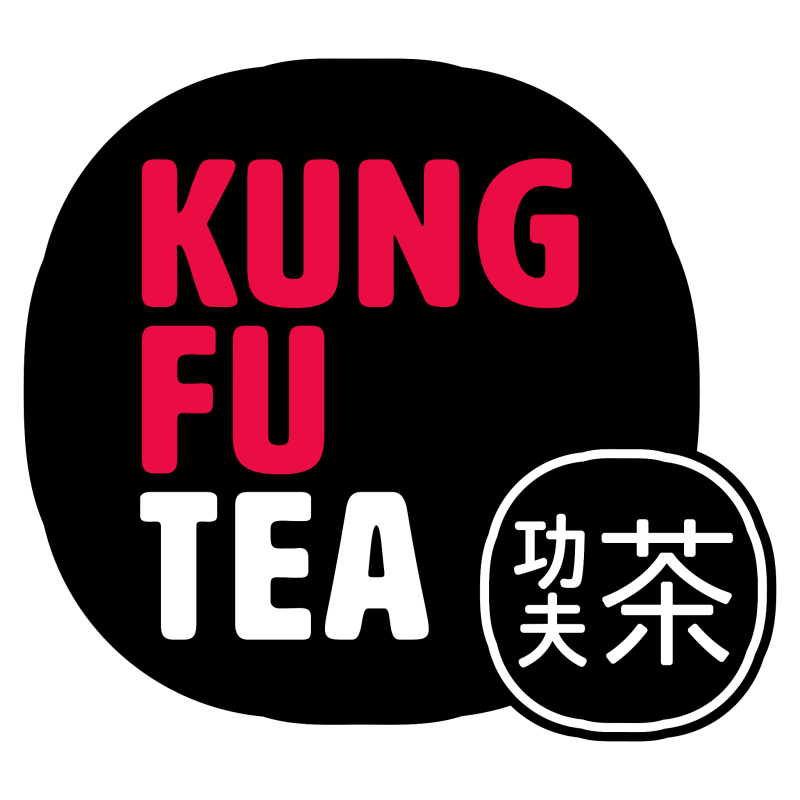 Click Image To View Full Size
Founded in Queens, NY, on April 30, 2010, Kung Fu Tea is a made-to-order bubble tea company with over 370 locations across the U.S. Bubble tea (also known as pearl milk tea, boba milk tea, or simply boba), is a Taiwanese drink that mixes tea with milk/fruit and topped off with chewy tapioca balls, and over the past decade has exploded in popularity across the world.
At Kung Fu Tea, each beverage is freshly handcrafted with authentic, high-quality ingredients. The brand's founders, baristas, and customers are Kung Fu Masters — passionate, dedicated, and fearless in changing the face of the beverage industry.
To learn more, please visit https://www.kungfutea.com/ or follow Kung Fu Tea's official social channels: Instagram and TikTok.  
About Cronus Global: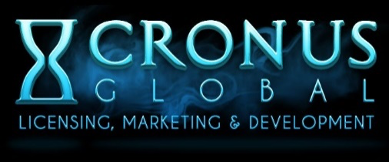 Cronus Global is bringing a new level of service to the Licensing Industry by delivering targeted business materials like customized product pitches and tapping into white-space categories to increase licensing opportunities for its clients.  Cronus Global believes that through an effective mix of collaborations, product licensing, brand partnerships, and direct-to-retail initiatives that clients are able to achieve optimal exposure for their brands while maximizing consumer touchpoints.  The company's tag line: "It's About TIME" speaks also to Cronus Global's focus on creating time-saving brand management solutions so that its clients can get back to the business of
doing
business. The company is headquartered in the Los Angeles, CA area. To learn more about Cronus Global, visit
.
Media Contact:
Company: Biztopia Partners
Contact: Jill Rose, APR
Email: [email protected]
Tel: (316) 213-8789


Click Image To View Full Size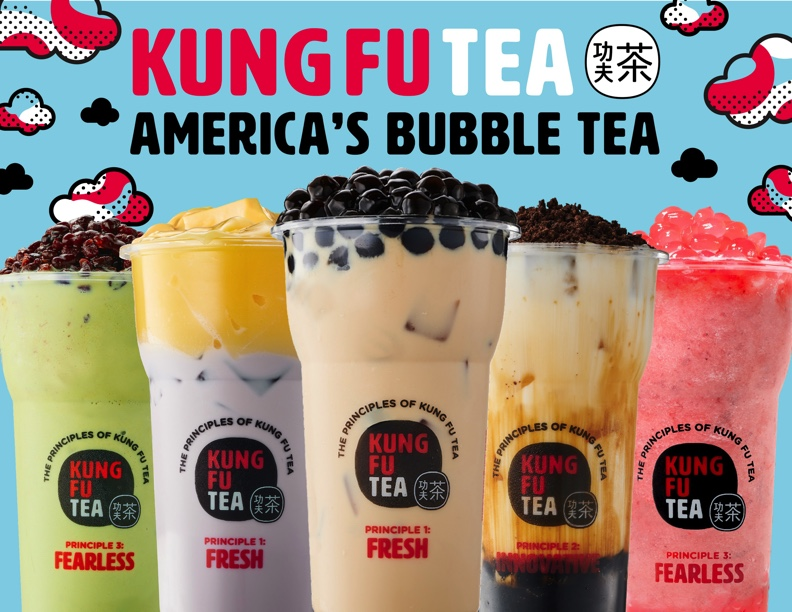 Copyright (c) 2023 TheNewswire – All rights reserved.